Contact Information
(07) 3262 6580
directorwagnerrd@bigpond.com
32 Wagner Road, Clayfield QLD 4011
https://www.wagnerroad.com.au/
Today - 8:00 am&nbspto&nbsp3:30 pm
Mon - 8:00 am&nbspto&nbsp3:30 pm
Tue - 8:00 am&nbspto&nbsp3:30 pm
Wed - 8:00 am&nbspto&nbsp3:30 pm
Thu - 8:00 am&nbspto&nbsp3:30 pm
Fri - 8:00 am&nbspto&nbsp3:30 pm
Sat - Closed
Sun - Closed
About the centre
A Rich History
Established in 1944, the Clayfield Childcare Association was originally housed in St Colomb's Hall, Sandgate Road, Clayfield and was staffed by a trained nursing sister and an army of voluntary mothers. The Centre relocated to the School of Arts building in Wagner Road in 1949. When the building was renovated and refurbished in 1989, the Wagner Road Kindergarten commenced as
an entity and became provisionally affiliated with the Crèche and Kindergarten (C&K) Association of Queensland in 1990. In 1991, the Kindergarten was granted full affiliation. In 1999, the Clayfield Childcare Centre became known as The Wagner Road Early Childhood Centre. Mid 2016 Wagner Road Early Childhood Centre and Kindergarten changed affiliation to Lady Gowrie.
Excellent Rating
In 2016 the Centre was awarded the Excellent Rating from the Australian children education and care quality authority (ACECQA).
The rating achievable under the National Quality Framework, was awarded for the service's commitment to respecting and celebrating diversity and their development of collaborative partnerships that enhance children's learning and understanding of Aboriginal culture through
partnering with local Aboriginal elder Uncle Joe Kirk.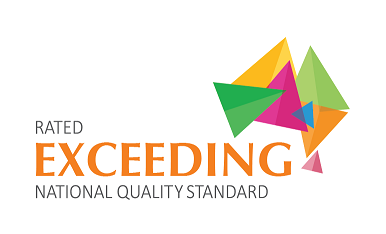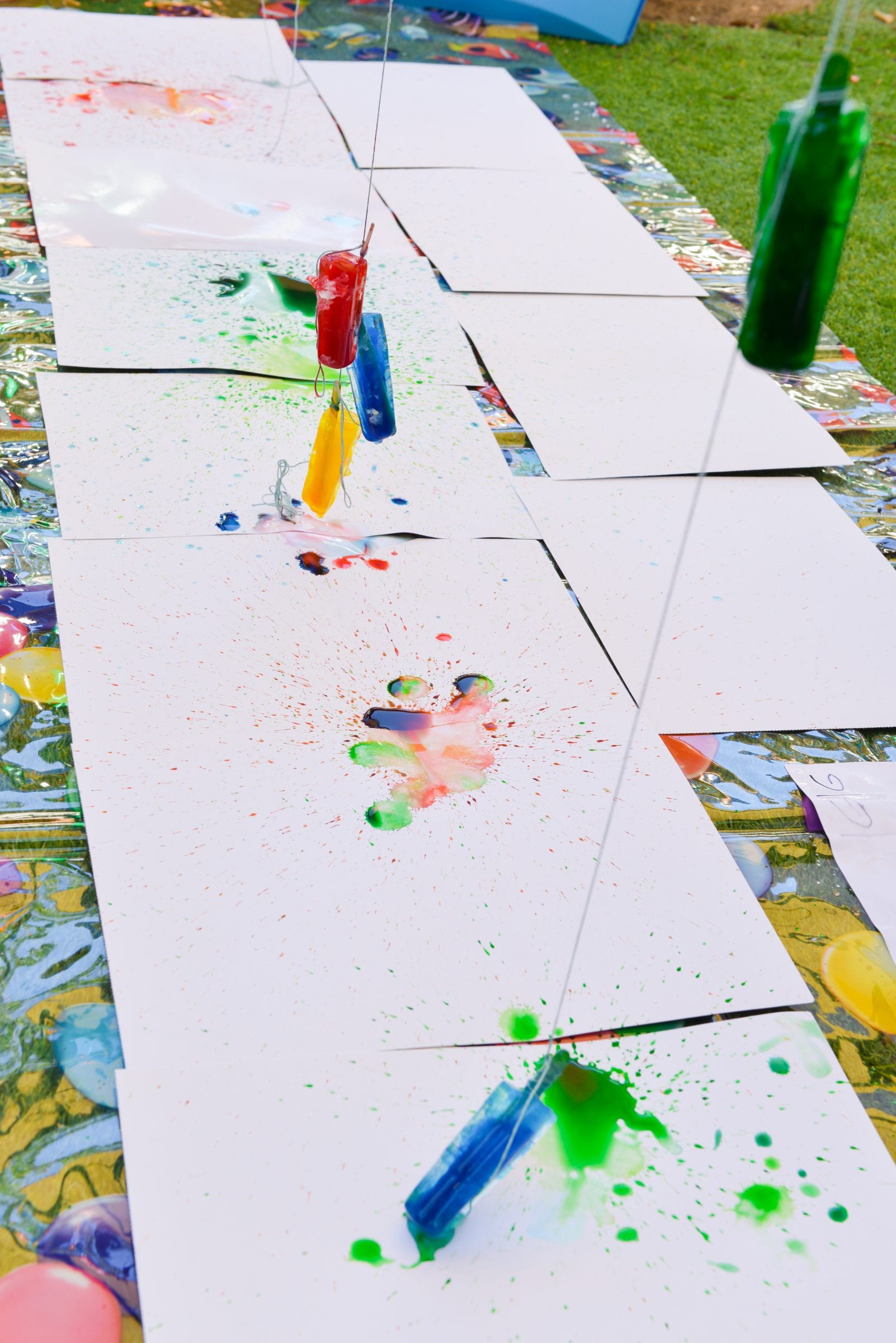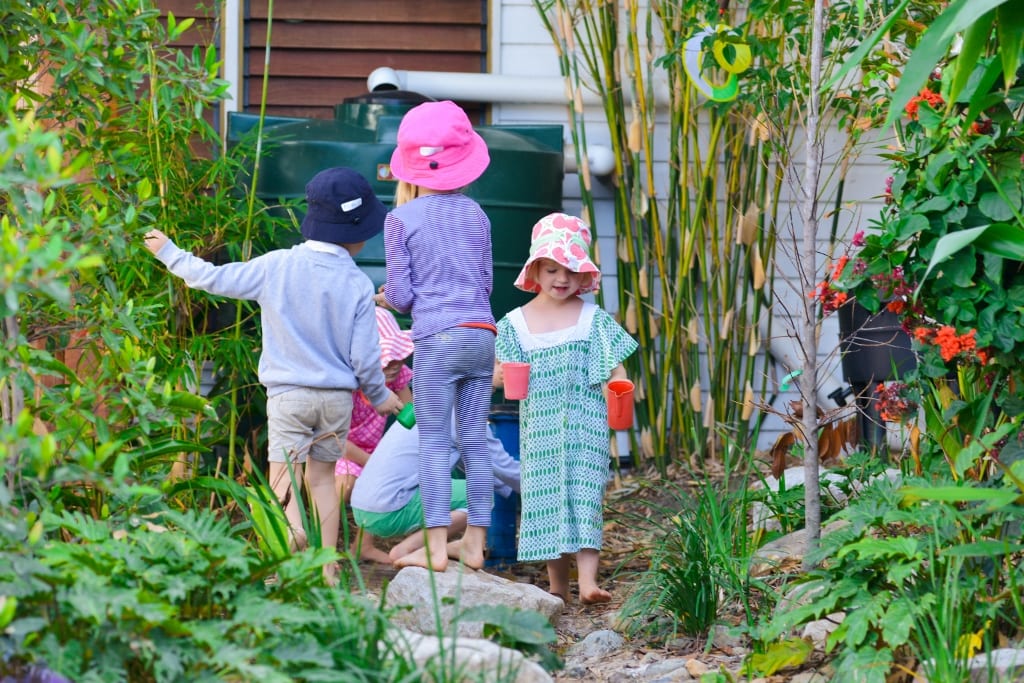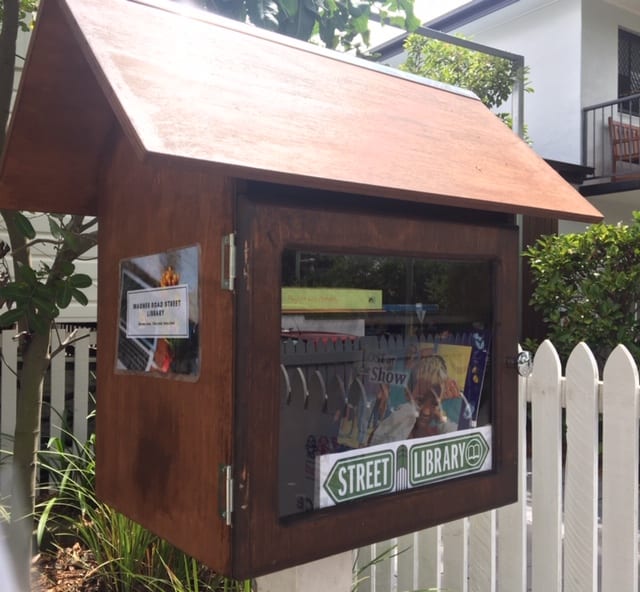 additional information
Opening Hours:
Childcare 8am to 3pm
Kindergarten 8.30am to 2.40pm
Before care 8am to 8.30
After care to 3.30pm
Limited Vacation Care available