Ashgrove Memorial Kindergarten
Contact Information
(07) 3366 4706
admin@ashgrovekindy.org.au
26 Wessex Lane, Ashgrove QLD 4060
http://www.ashgrovekindy.org.au/
Today - 8:15 am&nbspto&nbsp5:30 pm
Mon - 8:15 am&nbspto&nbsp5:30 pm
Tue - 8:15 am&nbspto&nbsp5:30 pm
Wed - 8:15 am&nbspto&nbsp5:30 pm
Thu - 8:15 am&nbspto&nbsp5:30 pm
Fri - 8:15 am&nbspto&nbsp5:30 pm
Sat - Closed
Sun - Closed
About the centre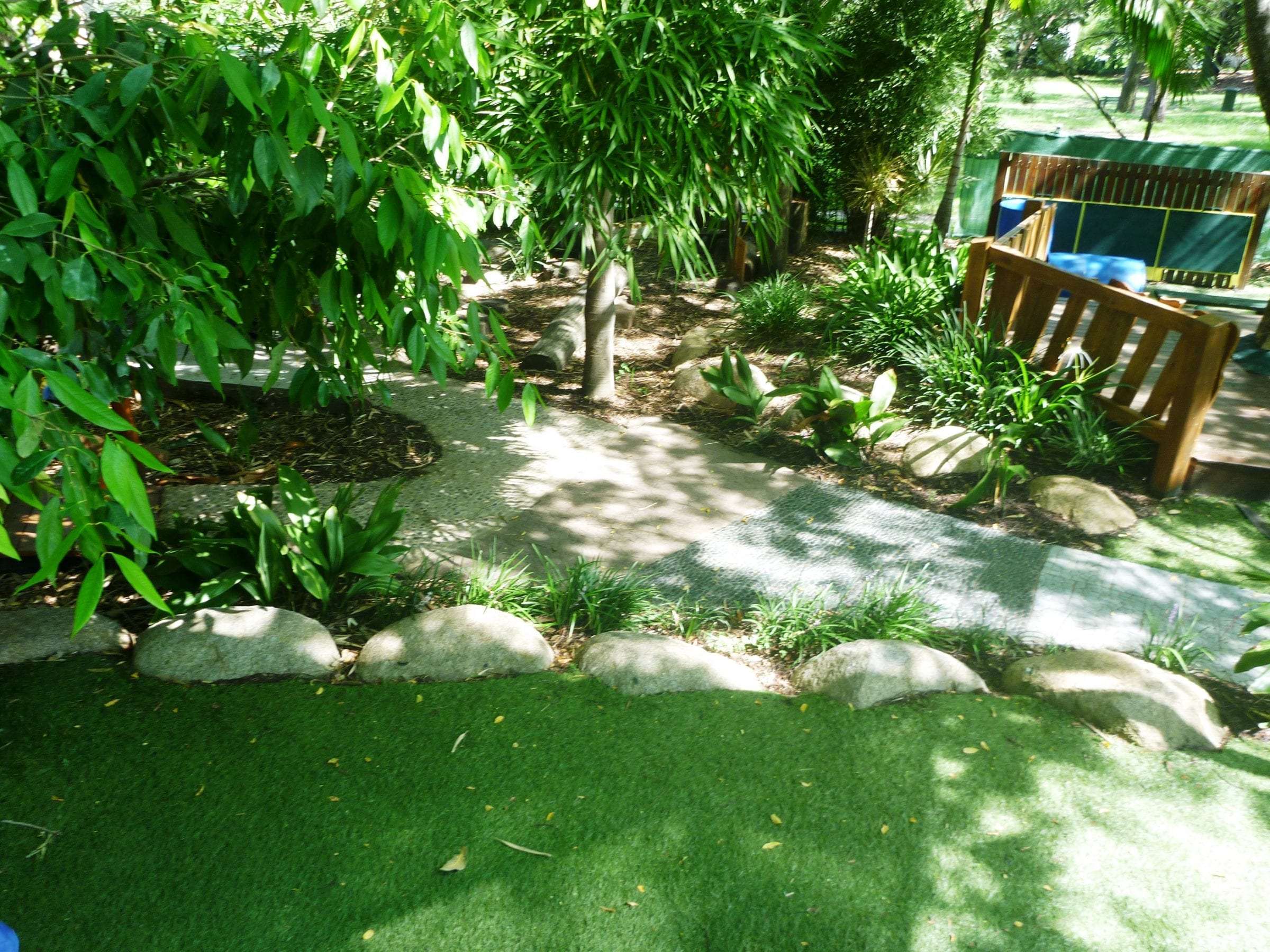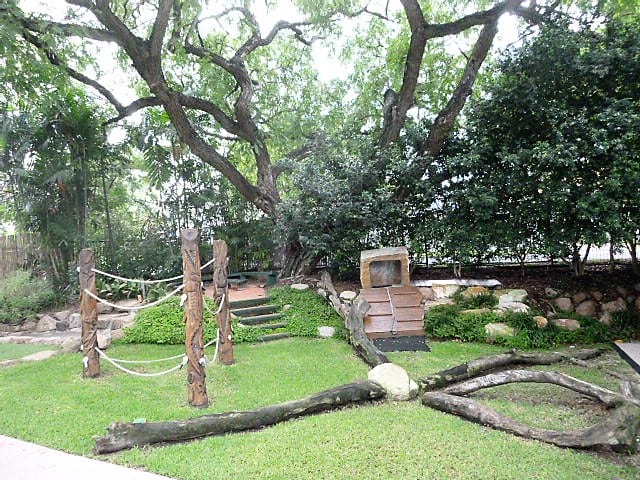 additional information
Mission Statement
The mission of The Ashgrove Memorial Kindergarten is to create a nurturing place of joy in learning.  We seek to extend and enrich each child's life, and to provide opportunities for self-expression and growth.  Our strength is generated by our commitment to our children, our families and our community.
Setting:
Set off the main road, but convenient and accessible to numerous schools, we have two air conditioned classrooms and a large natural outdoor classroom (the playground) with room to run, and hide, and build… adjacent to parkland, with ample parking.
Your Community Kindergarten
When you decide to send your child to a community centre, rather than any other type of service, it includes unique rights and responsibilities. For the duration of your membership, you become the custodians of the kindergarten and support the Management Committee, which is elected from the families at the centre. The parents and teachers share a joint role in the day to day running of the centre. The benefits of community involvement include contributing to the strength and integrity of the Ashgrove community and developing new friendships with others who share the same commitment.