Lady Gowrie News
20-Year Work Anniversary for CEO
20-Year Work Anniversary for CEO
Lady Gowrie Queensland congratulates Chief Executive Officer Louise Jackson, who will mark 20 years of continuous service on 23 October 2021.
Board Chairperson Ronnie Lake described Ms Jackson's passion, dedication and unwavering commitment to Lady Gowrie and the families and children it serves as extraordinary.
"Louise's knowledge of our organisation and our people is second to none.
"She is an outstanding leader and advocate for Lady Gowrie, our children and families, our centres and our affiliated kindergartens.
During her 20 years with Lady Gowrie Queensland, Ms Jackson has held a variety of roles including five years as Chief Operating Officer.
"Since she was appointed as CEO in 2018 Louise has continued to drive outstanding performance to ensure Lady Gowrie Queensland retains its longstanding reputation as a leader of excellence in early childhood education and care," Mr Lake said.
"Louise's wealth of knowledge and experience has been of immense value to Lady Gowrie Queensland especially as we navigate the challenges of COVID-19 and a constantly changing world.
Mr Lake said the Board was delighted to announce that Ms Jackson had been reappointed as CEO for a further term.
"We look forward to Louise's continued custodianship of Lady Gowrie Queensland services," he said.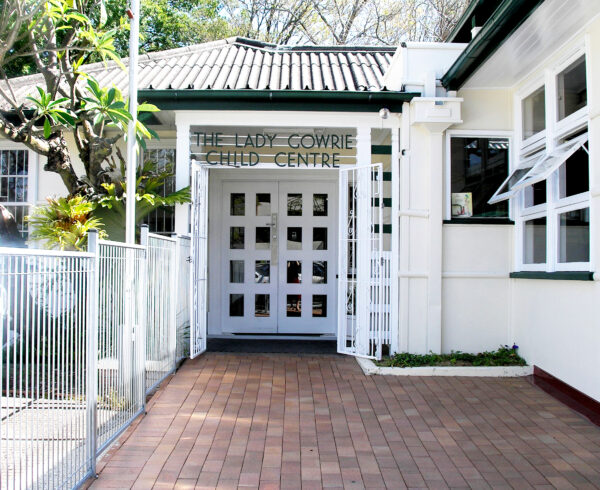 Share me: