Contact Information
(07) 5537 1561
mail@labradorkindergarten.com.au
7 Broad Street, Labrador QLD 4215
http://labradorkindergarten.com.au/
Today - 8:30 am&nbspto&nbsp2:45 pm
Mon - 8:30 am&nbspto&nbsp2:45 pm
Tue - 8:30 am&nbspto&nbsp2:45 pm
Wed - 8:30 am&nbspto&nbsp2:45 pm
Thu - 8:30 am&nbspto&nbsp2:45 pm
Fri - 8:30 am&nbspto&nbsp2:45 pm
Sat - Closed
Sun - Closed
About the centre
Labrador Kindergarten has a long history of providing quality early childhood educational services to the Gold Coast community. In 2017, the Kindergarten celebrated 60 years as a Community Kindergarten and has a long-standing reputation of providing the surrounding area with an exceptional early childhood service. Labrador Kindergarten values collaborative partnerships with families and communities, with a belief that this directly enhances children's learning and well-being. Previously we were widely known as C & K Labrador – members of the Creche and Kindergarten Association; Labrador Kindergarten become a Lady Gowrie Affiliated Community Kindergarten in 2017.
Each year we welcome 44 children and their families to the centre and provide a one year Kindergarten, play based curriculum. This empowers children to develop the social, emotional, intellectual and physical skills required to ensure that they are school ready. Our devoted Educators strive to create a learning environment that is safe, inclusive, sustainable and meaningful, yet still challenging and inspiring. We believe learning occurs during play, through hands on experiences. The use of our indoor and outdoor space encourages children to engage in both their built and natural environments.
The Kindergarten has two groups of 22 children, each attending a five day fortnight between 8:30am and 2:45pm, during Qld State School Terms.
Yellow Group attends Monday, Tuesday and alternating Wednesdays
Blue Group attends Thursday, Friday and alternating Wednesdays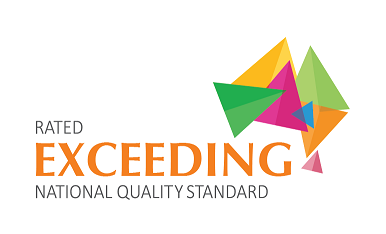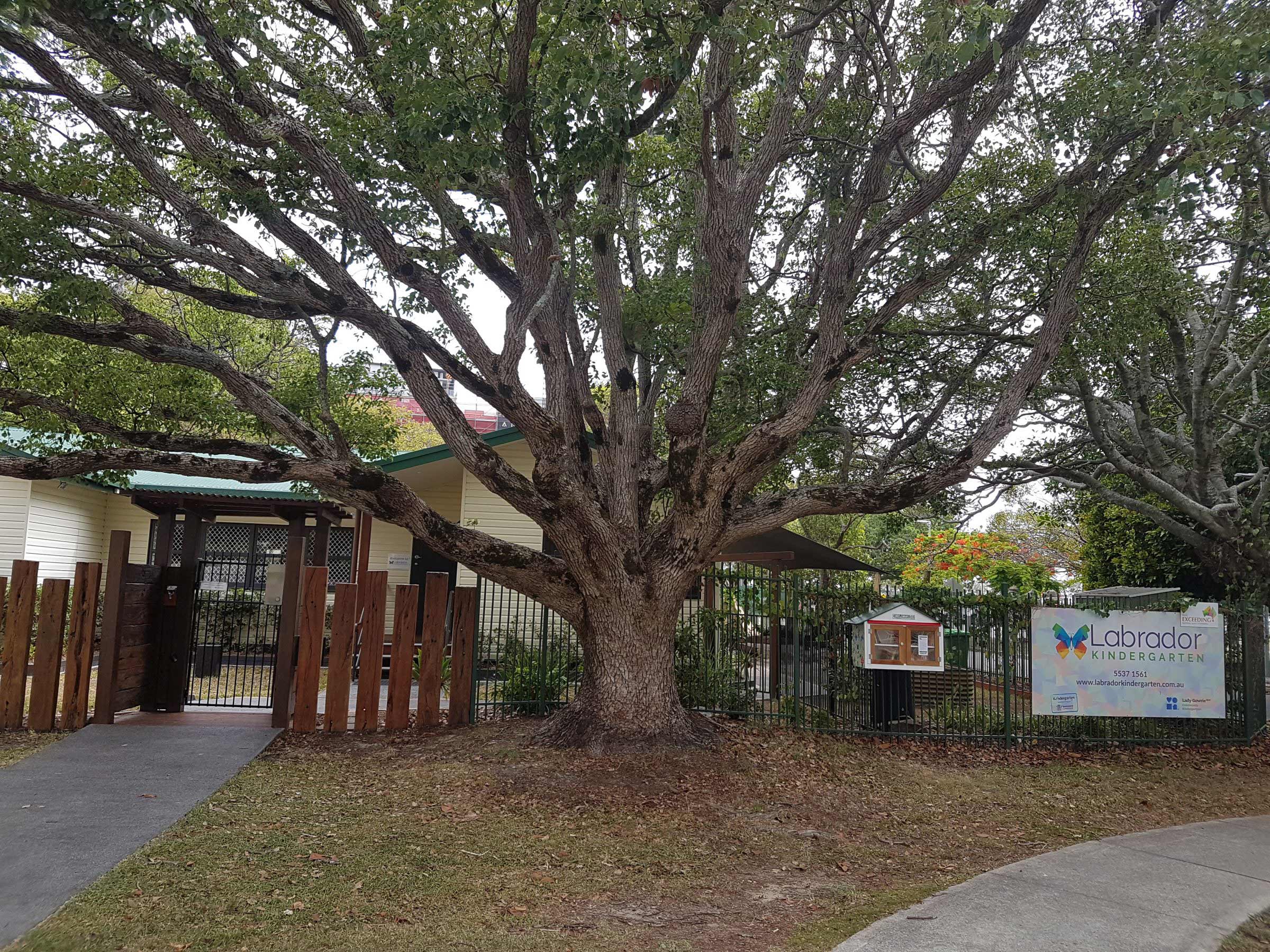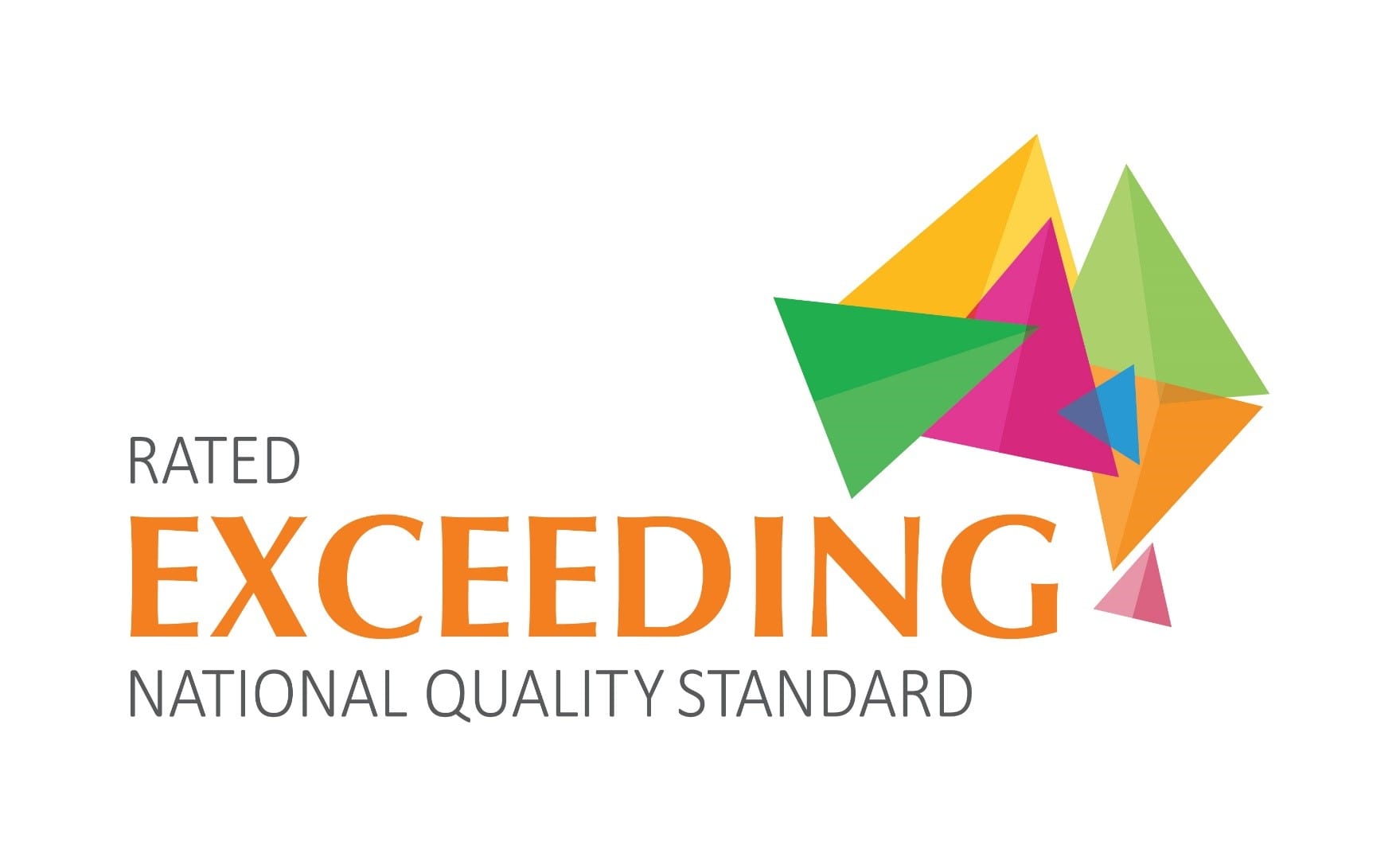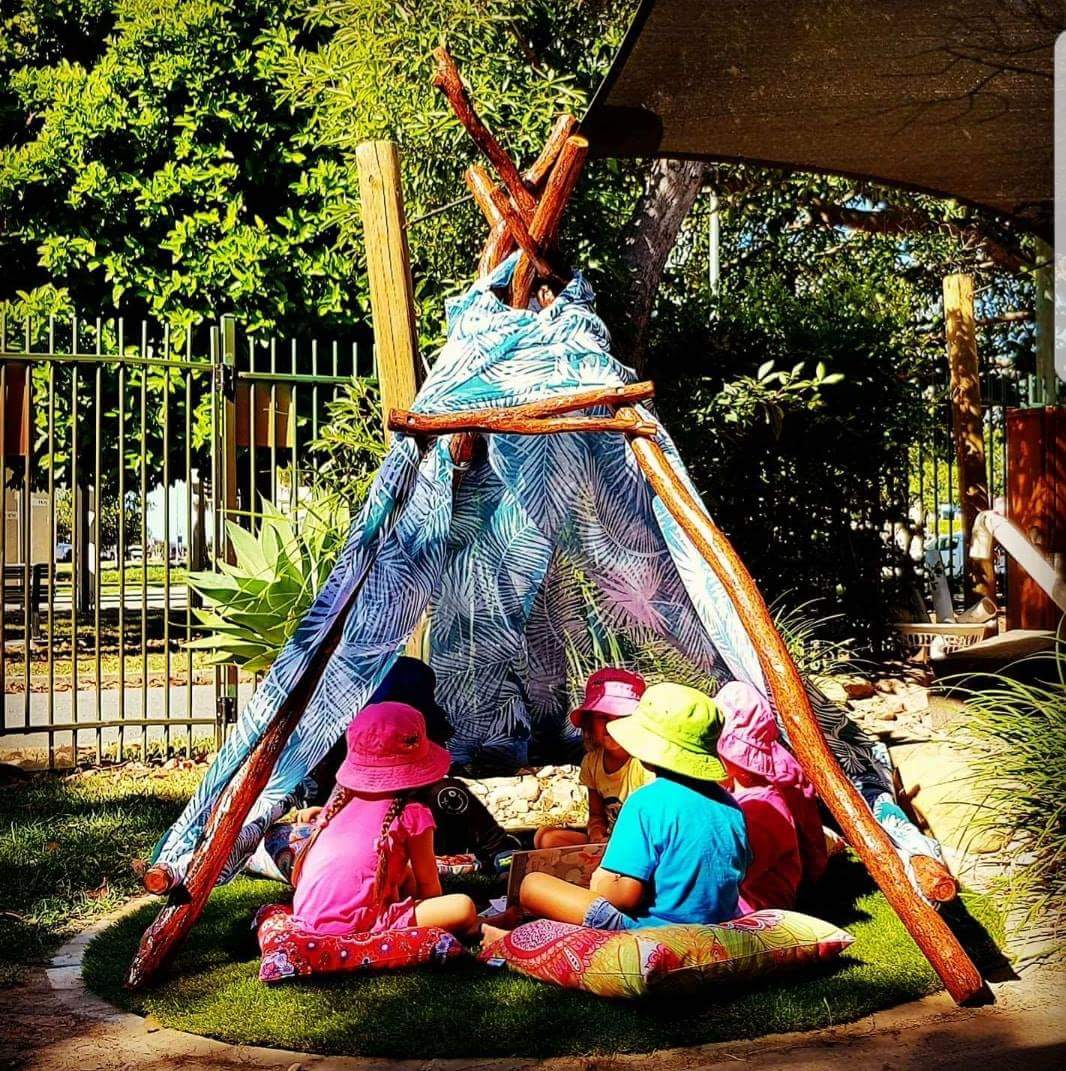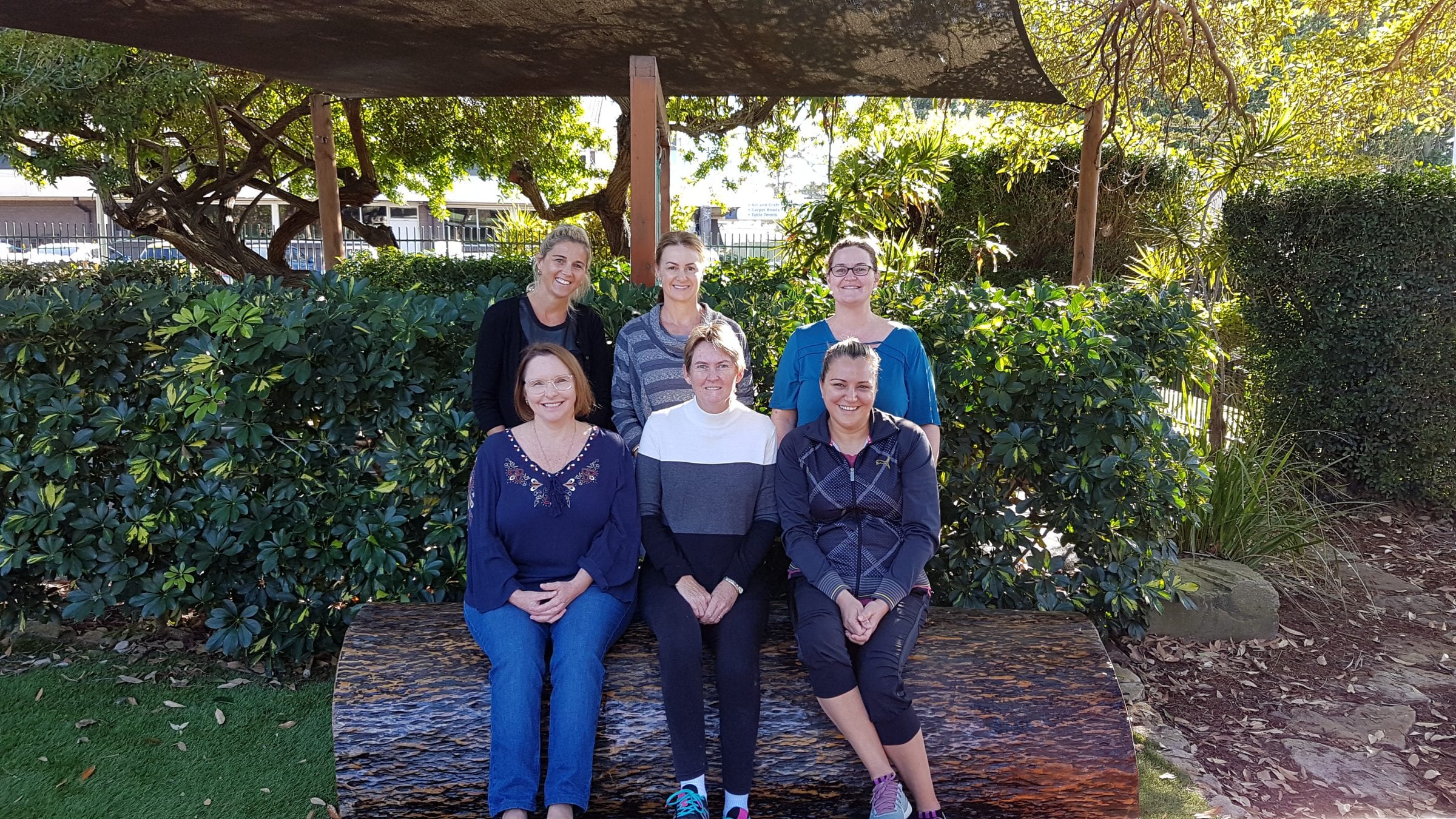 additional information
CURRICULUM
At Labrador Kindergarten your child will engage in science, the arts, technology and the natural world following the curriculum program of the Queensland Kindergarten Learning Guideline.
Play is a child's natural learning strategy.  Research suggests when children learn through play, their future reading and literacy skills are enhanced and they are more likely to become well-adjusted healthy adults.  Through play children are developing the attributes of a learner.  They apply curiosity, problem solving, consider alternatives, listen to the ideas of others, investigate and demonstrate interest and involvement in learning.